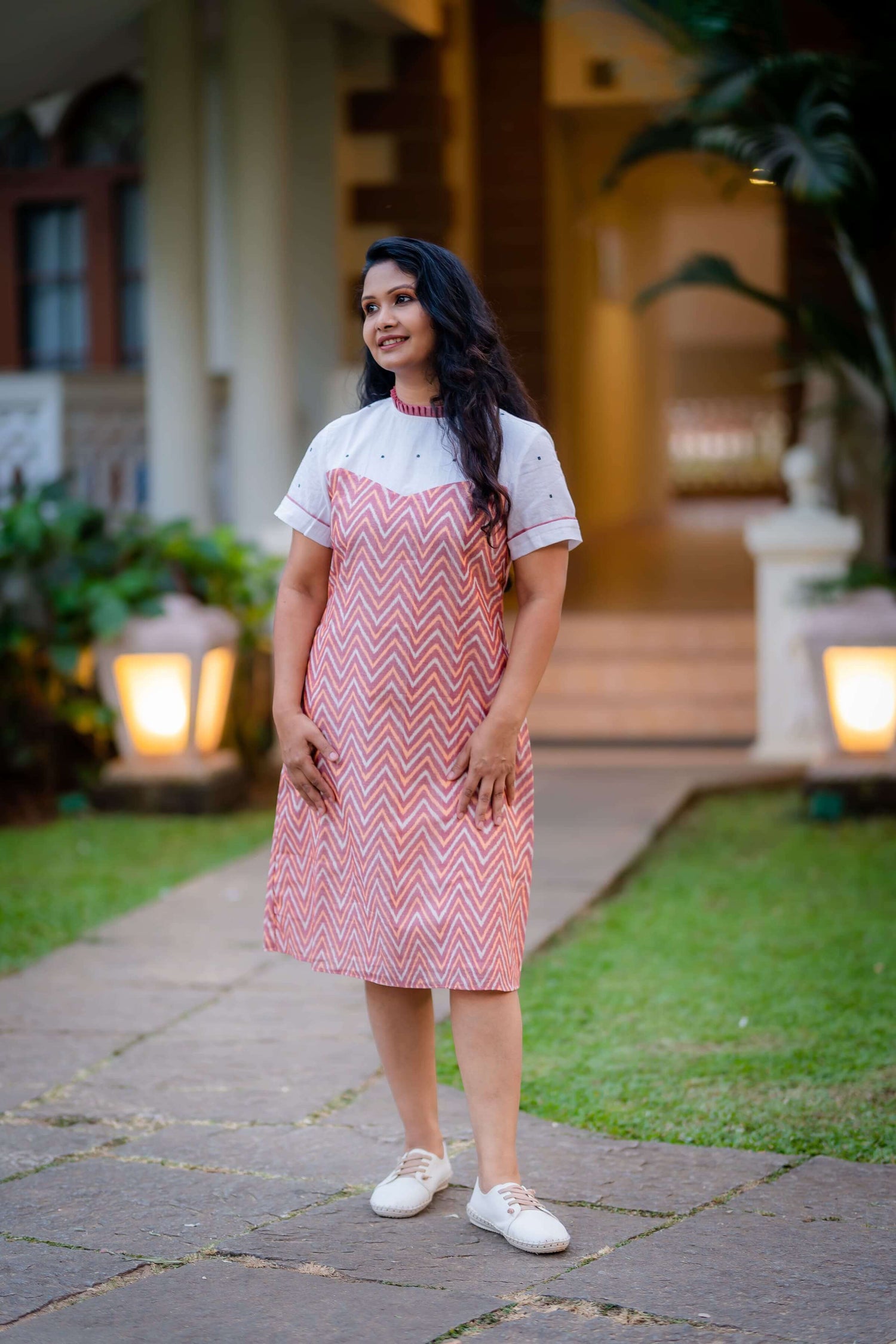 Krushnachudawas started by Manasmita in 2020.

A management professional with over a decade of experience in corporate, her strong people management and business management skills tickled the entrepreneurial spirit in her, resulting in the birth ofKrushnachuda.

As a child she was creative, fashionable and always believed in giving back to the society. When she visited Odisha for an handicrafts exhibition it sparked an epiphany in her about the diverse and splendid culture of Odisha , the artisans and craftsmen ship. She learnt the art from all the local artists and weavers and appreciated the effort they put into the craft. She realised this was her calling and purpose. Being an Odia herself, today she takes pride in going back to her roots and exhibiting the hues of Odisha to her customers through handcrafted and specially curated weaves. 

She expresses her stories through unique designs, prints and materials and strongly believes comfortable clothing doesn't have to be boring. With this venture, the idea is to share a part of the Odia woman in her and the Odia culture to the horde at large.